We believe together, we belong together, we gather together.
All are welcome. All belong. All have dignity.
You Are Welcome. Virtual or In-Person.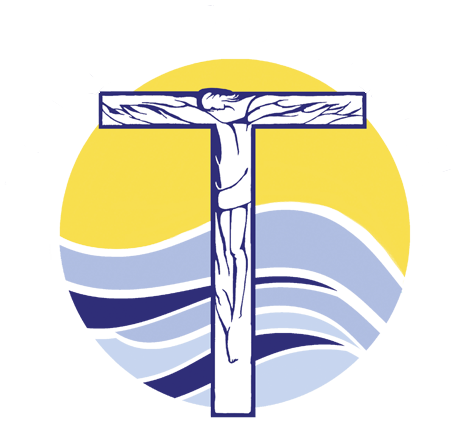 Due to the pandemic, we hold In-Person Outdoor Worship every Sunday at 10am! We worship in the Ficus Grove on the Rowell St. side of the church. This location was chosen due to the mature and beautiful trees that will provide shade and coolness from the heat on Sunday mornings. Seating will be provided on benches and chairs but you are invited to bring your own chairs if you would prefer. There will be a live streaming offer if you prefer not to attend in-person, are not feeling well, or are not vaccinated. The worship bulletin will be distributed via email on Saturdays so that you may read along with the service from your home.
Vision & Mission
Freed in Christ to Love and Serve our Neighbor
Meet Our Pastor
The Rev. Douglas Barclay is Trinity's 10th Senior Pastor.
Our Beliefs
Rooted in the Lutheran Tradition, we celebrate diversity and fully include persons from different backgrounds.
Join Our In-Person Summer Outdoor Worship Sundays at 10a.m.
To Join the Zoom meeting via computer or tablet:
1. Click on this LINK.
2. If prompted, enter the Passcode: 0000
To Join the Zoom meeting via browser:
1. Go to www.zoom.com
2. Click on "Join a Meeting"
3. Enter the Meeting ID:
812 0495-2703
4. If prompted, enter the Passcode: 0000