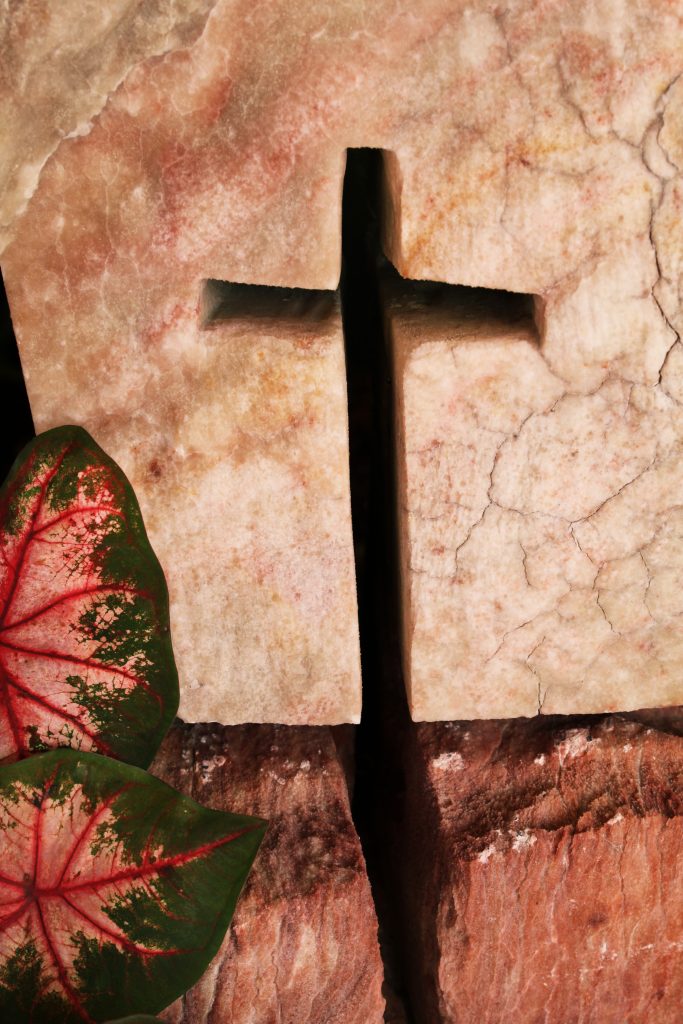 Trinity Lutheran Church's first worship service was led by Pastor George Ulrich in 1949. The congregation was then organized on Palm Sunday, April 10, 1949 with 66 persons received as charter members. Soon after, property was purchased and over the years, worship space and education buildings were erected, all the while baptizing and confirming many.
Trinity's sanctuary was constructed in 1985, and in 1992, Trinity added the Dobson Opus 56 Organ with its 914 pipes.


Trinity is located in the heart of Manhattan Beach and is tucked in a thriving and welcoming neighborhood of residents from all walks of life. We are also close to the beach, the shops of downtown Manhattan Beach, and retail on Sepulveda Ave. Many members come from the surrounding communities of the South Bay and some connect virtually from around the country.


Trinity's Pastor, The Rev. Douglas Barclay, joined the Trinity community in August 2020, focusing leadership on out-in-the-world ministry that is relevant in a rapidly changing society.

For a more in depth congregational history, please click here.